Create a focused environments by controlling the conditions of your study.
Types of Blinds for
your
Study
Welcome to Paul James Blinds, where we pride ourselves on delivering high-quality, bespoke window solutions for your home or office space. Our focus is to help you transform any study space into an environment that is both functional and aesthetically pleasing.
Roller Blinds:
Our roller blinds are the perfect solution for studies as they are simple, functional, and can be customised to fit any window. They come in a range of fabrics, colours, and designs, ensuring that you can find something that suits your style and needs.
Vertical Blinds:
Vertical blinds are an excellent choice for larger windows in your study. They provide optimal light control and are available in a variety of fabrics, including blackout, sheer, and patterned materials.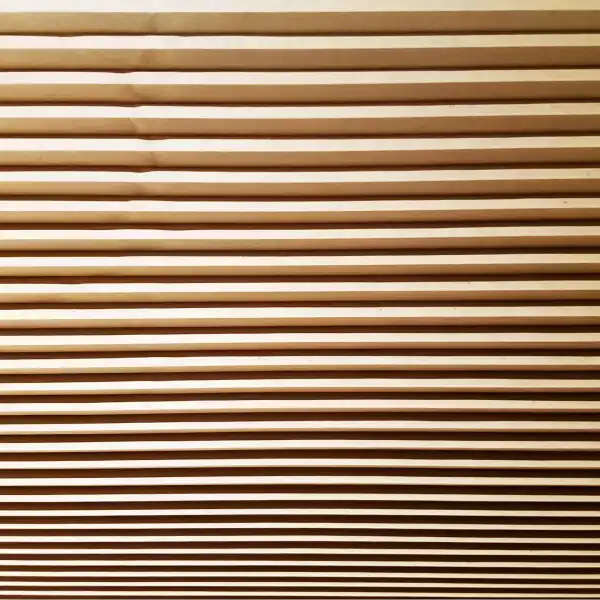 Pleated Blinds:
Pleated blinds offer a unique look that can add texture to your study. They are available in a range of colours, and they can be customised to fit any window. Pleated blinds are also ideal for conservatories and other small spaces.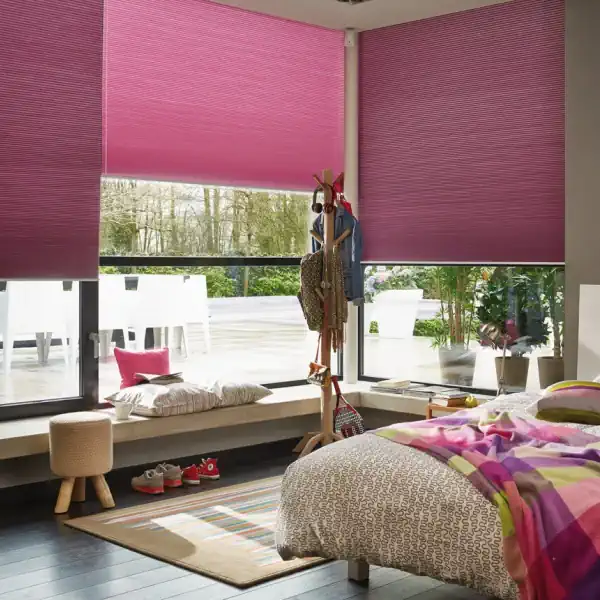 Duette Blinds:
Duette blinds are a popular choice for studies as they offer insulation, privacy, and a stylish look. They are made of a honeycomb structure that traps air and keeps the room warm in winter and cool in summer.
Wooden Shutters:
If you're looking for a stylish and classic look, wooden shutters are the perfect option for your study. They offer a timeless style and are perfect for creating a cosy atmosphere. Our shutters are made to measure, and you can customise them with different finishes to match your décor.
Aluminium Venetian Blinds:
Our aluminium venetian blinds are a perfect choice for modern and contemporary study spaces. They are easy to clean and maintain, and they provide excellent light control. Available in a variety of colours, finishes, and slat sizes, you can customise them to match your study's existing décor.
At Paul James Blinds, we offer a wide range of window solutions for all your study needs. Whether you're looking for a modern or classic style, our experts will help you find the perfect blinds or shutters for your study. We pride ourselves on offering high-quality products and excellent customer service. Contact us today for a free consultation, and let us help you transform your study into a functional and stylish space.
Shop blinds,
for your
Study
You can shop for all sorts of blinds for your Study at Paul James Blinds. We represent the biggest selection of blinds for your Study within the Essex area.
Shop online, call us, or drop into our nearest showroom today.